COMPANY PROFILE
ZheJiang SliverEngineer Machinery Co. Ltd
---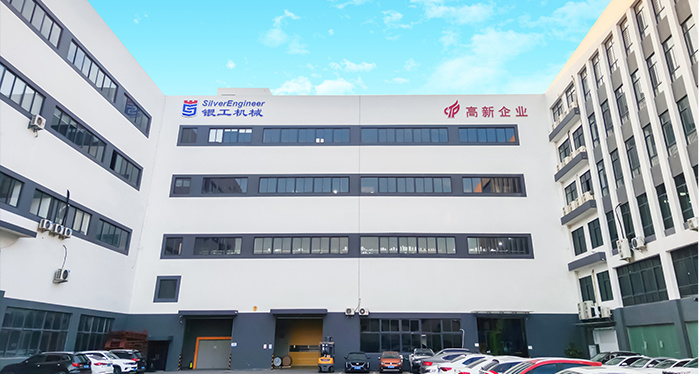 SE was founded in 2010 located in Shanghai. In 2014 moved to Jiashan, Zhejiang Province. We were committed to providing overall solutions for the transformation and upgrading of the Global Aluminum Foil Packaging Industry in the New Era. Through the Project Consulting and Counseling System, Project Talent Training System, Strategic Partners, Joint Venture Partners and other service systems, we will help investors in the Global Aluminum Foil Packaging Industry realize the comprehensive transformation and upgrading of their competitiveness such as enterprise Sales Force, Product Force, Brand Force, Operation Force and Organization Force, and strive to become the preferred service platform for the overall solution of the Aluminum Foil Environmental Protection Packaging Industry.
CORPORATE CULTURE
---
Our positioning is:
Global aluminum foil packaging overall solution provider
Our vision is to:
Become the world's first aluminum foil packaging industry brand
Our mission is to:
To enhance customer competitiveness and profit space and strive for life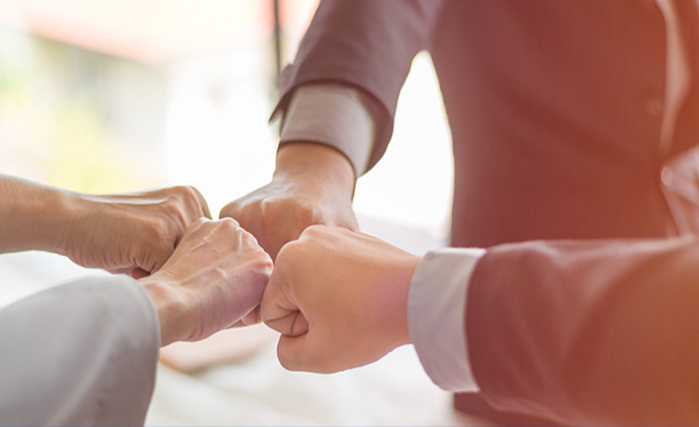 Our values are:
Quality: Product Quality, Character, Enterprise Brand;
Honesty: Fair Trade, Honest And Truthful, Put Your Money Where Your Mouth Is;
Innovation: Product Innovation, Service Innovation, Mechanism Innovation;
Pragmatic: Pay Attention To The Practical, Refuse To Fantasy, Implementation Effect.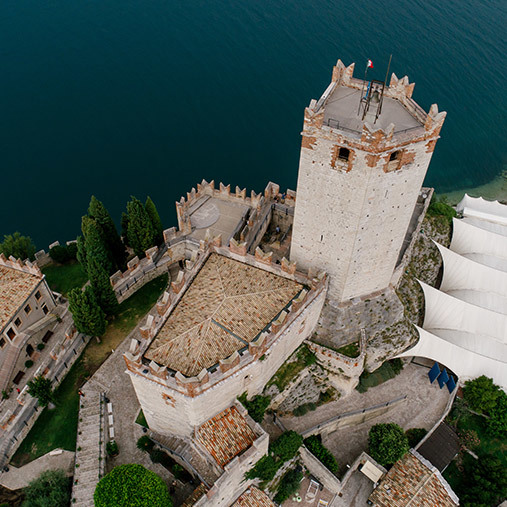 Our business philosophy is:
with Sliver Engineer, with Success and Enjoyment
Founder Xu Wulong into the line, participating in more than 30 foreign projects investment consulting, installation Deliver, put into operation. Accumulated rich experience in technology, process and equipment research and development.
Established Shanghai Yingong Industrial Co., LTD., settled in Shanghai, began to independently develop aluminum foil packaging Production project equipment mold. Yingong brand has become a rising star in China's aluminum foil packaging industry.
ZheJiang SliverEngineer Machinery Co. LTD was established and moved to Jiashan Development Zone.
Shen Foil Packaging Products Co., LTD was established. The scale of the company continues to expand. The factory covers an area of 9000 square meters. The company has obtained ISO9001, ISO14001 certification and the title of science and technology enterprise in Zhejiang Province
The company has deep cooperation with British FSG company to overcome technical barriers of sealable container mold. Mold technology improvement, leading the peer
The new research and development direction of production equipment made a breakthrough, and became a member of China Aluminum Association in the same year
The company won the title of national high-tech enterprise. Equipment mold capacity continues to grow to the world's leading level.
The company has obtained 2 invention patents, 14 utility model patents and several appearance patents
Help customers bid farewell to the asset-heavy industrial era, build a shared mold library project, open a new concept of mold leasing, and help customers to transform into asset-light.